Therapy in Indianapolis, Zionsville, and Carmel, IN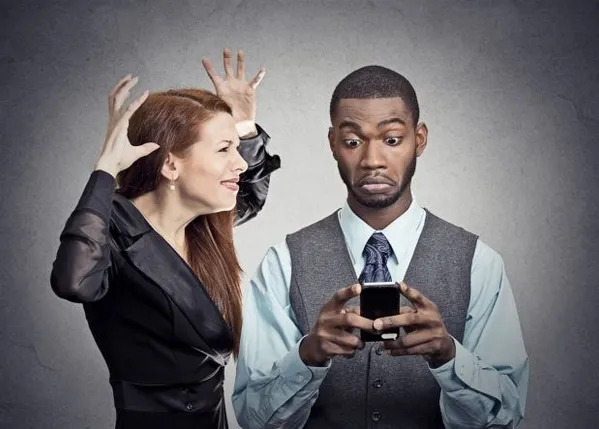 As the caterpillar said to Alice in Wonderland, "Keep your temper."


We all can get angry, and many of us struggle with deciding how much and when to express it. The best way to handle anger is unclear in many situations. Should we retreat, self-assert, pretend it's OK, explode, or something else? How should we pick our battles?

Anger is a particularly difficult emotion because it can be both useful and destructive, sometimes at the same time. When we stand up for ourselves appropriately, anger is being well used in the service of self-protection. When we habitually turn it against ourselves through harsh self-criticism, it is a sure path to depression. Sometimes when anger is used unwisely for self-defense, it can hurt other people and ourselves as well by damaging our relationships.

Anger has a wide variety of origins and intensities. The triggers for anger may be valid, or they may be misunderstandings based on our personal past histories. As for intensity, irritation is more easily handled than fury. Real problems can arise when our anger is so intense that our self-control is compromised.

In spite of the caterpillar's advice to Alice, we can lose our tempers. At that point we often also lose our sense of proportion and probably will lash out, at least verbally. Revenge and self-defense can fuse together as we try to make the maximum impact. Then we can say or do what we will come to regret after we calm down.
Psychotherapy can be of help. It gives a chance for a more dispassionate exploration of what triggers anger, why it may be too much or misdirected, and how better to express it. It gives a chance to sit back and reflect with an interested, collaborative psychologist. In relationship counseling, those with whom one is angry can be included as appropriate for more direct interventions.
If you are struggling with anger, I would be glad for you to
Contact Me
to work on it.